All our work is made in 10 days or less. From idea to delivering fully produced final film - all in 10 Days. We have worked with some amazing clients below to help bring to life impactful meaningful communications for these brands. All sound and music is written and produced by 10 Days.
FIRETREE //
THE LEGEND OF...
This is Chocolate made from...Volcanoes. That's right. Volcanoes! Yes. The ONLY chocolate made from volcanoes! Lost in a world of myth, mystery & rarity, this is an epic story waiting to be told. This is the Legend of the Firetree. And our story starts at the very beginning...
MARCH MUSE

S //
A SPLASH OF COLOUR
I'm a paragraph. Click here to add your own text and edit me. It's easy.
"If no-one has ever actually seen Santa, how do we know he is white?" The beautiful words of the 6 year old highlighting the lack of representation at Christmas. This is her story. A remarkable one of hope and inclusivity brought to life with March Muses Decorations of Colour.
THALASSOPHY //
WE ARE THE OCEAN
​Thalassophy makes luxury clothes made out of recycled ocean plastic...our minds blew too!
But telling people that the ocean is being destroyed by plastic is just depressing and demotivating. Instead we reminded people that we are inextricably tied to the ocean and that connection is something you can't ignore.
Peach does delicious looking food. But instagram is full of delicious looking food. There's 'food porn' around every corner but to make Peach the place to go, they needed to do something different. How do you show off all this incredible looking food? You don't. You censor it.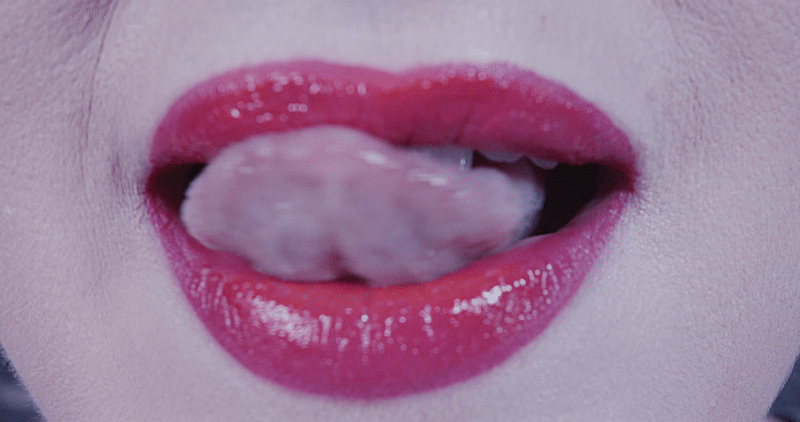 FIRE + SAND //
THE ART OF GLASSBLOWING
We were commissioned to make a film about the art of glass-blowing. But we approached it in a very different way. The following quotes best describe the results:
"With such beautiful subject matter the director has managed to put a different spin and create a sort of growing beast that builds with anticipation. Definitely a very genius and innovative way to approach what could have been a very beautiful docu-style film." [Harbor Picture Co]
"Wow. AMAZING sound design, very well shot, not a moment wasted and utterly engaging despite a lack of traditional narrative. You feel in the hands of a pro, because the pacing and length is spot on. Everything fits together like a swiss watch - very good." [Cylndr]